We help chemical industry leaders bring their technologies to life. Our ability to quickly assess potential customer projects to determine if we are able to support their goals and our quick turnaround on initial trial work means one thing for our customers – "Rapid Technology Development". This is our passion and our mission as a company. We work hard to provide a timely, efficient, and safe path for projects which enter our pipeline of work. We do this through our combination of skilled people, world class systems, and a strong desire to create a learning environment.
Our goal is that every interaction with potential and existing customers results in complete satisfaction with our service and quality. We take pride in customizing our work to the needs of our customers both from a technical and commercial perspective. We will work with you to develop the program you need to achieve your manufacturing goals.
We invite you to browse our site to learn more about our equipment or submit an inquiry and we will get back to you to discuss our capability relative to your needs.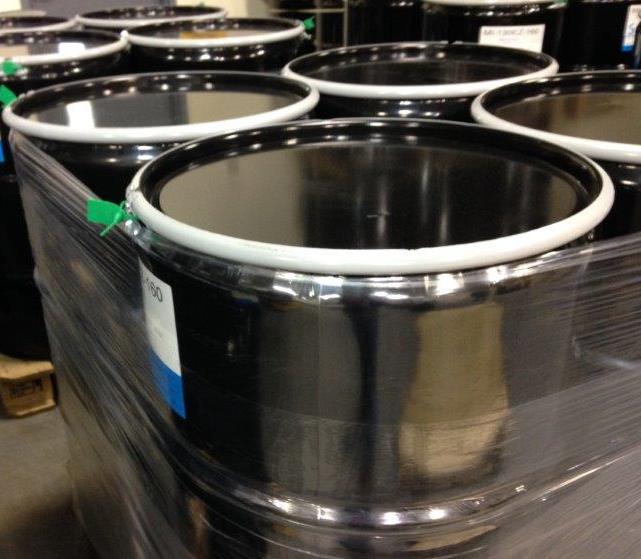 Plant Engineer
Leading Catalyst Company
---
RT worked with us to develop a robust process for our production needs – their approach minimized our risk and gave us confidence in the final manufacturing process.
Operations Manager
Solvay SA
---
RT Process was able to set up our process quickly and had material in our hands well within our required project schedule.
How Can We Help?
Please Contact Us
311 Davids Drive
Wilmington, Ohio 45177